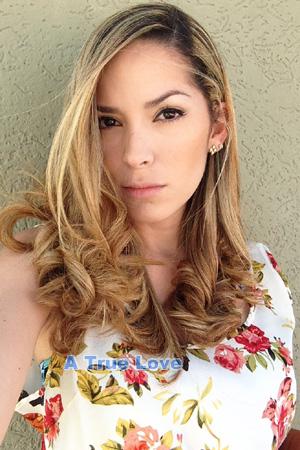 ID: 170279
Ambar Sarelhy
Venezuela
City:
Caracas
Age:
33
Birth Date:
1/30/1985
Zodiac:
Aquarius, Mouse
Weight:
88lb, 40kg
Height:
5'0", 152cm
Measurements:
33-24-35
Measurements cm:
85-60-89
Eye Color:
Brown
Hair Color:
Blonde
Marital Status:
Single
Children:
None
Religion:
Christian (Catholic)
Smoker:
S
Drinker:
Socially
Education:
University
Company:
Private
Job Title:
Self-employed
Years Worked:
10
Sports:
Soccer, hockey, swimming, pilates
Hobbies:
Sewing
English:
fair
Languages:
Spanish (native)
Self Description: I am a professional, creative and hardworking woman. I consider myself as a good, humble and emotional person. I finished my education as "Dental Technician for dental hygiene". I worked a while in the estethic surgery area, but then I decided to study in a university to become a goldsmith. Always as a child I wanted to do this, but because you have to go to a university I never had time, because I had to work. So I decided to work independently and to study. I am happy that I can create my own pieces now, my sculptures and I enjoy this fulltime. I love being in my small workshop. My dream is to create one day a bigger workspace, so I can also teach this awesome work, but Venezuela right now is living very difficult times, so I learned that life often consists in adapting over and over again. In the last years I had to live a lot of difficult changes, but because of that I think of myself as an intelligent woman who has always the power to go on, to go further, no matter the obstacles in the way. I am the only child (which I do not like very much), because you are quite alone. I live! with my oum and she is my everything. I love big families. Nobody can limit your dreams, so I fight everyday for mine.
Comments: I would love to have a man on my side, who first of all respects me, who really loves me and who values me as a woman. I would love to have an intelligent, hardworking, with entrepreneur spirit, respectful, nice man who supports me and who I can support and help with everything I have. A partner of life, who wants a beautiful family (I have no children yet), who offers stability. I want a man who loves and honours his family. I would love to find the one who wants to spend his life with me and I can be his trustful partner who he trusts deeply like a friend.